.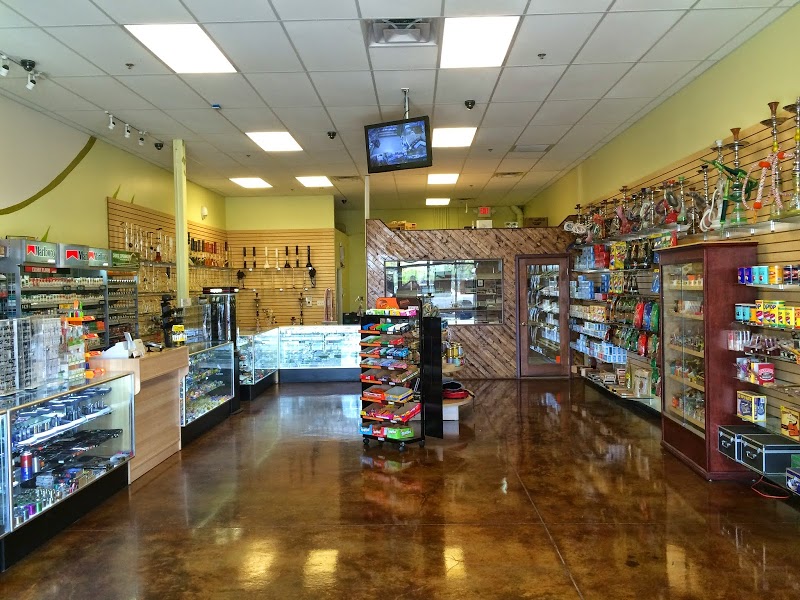 About THC Gummies Supply
THC Gummies Supplies is a USA THC shop located in California that sells thc gummies online and at our store located at Devon Avenue. You can pass by for pick up or just to find out about all we offer.
   We ship THC gummies to all US states and Canada and some European countries like the UK. Reach out to us to confirm before your order if you are in Europe.
 We specialize in selling high THC and sometimes CBD gummies and have been doing so for over 6 years. Our customers' satisfaction is our first priority.